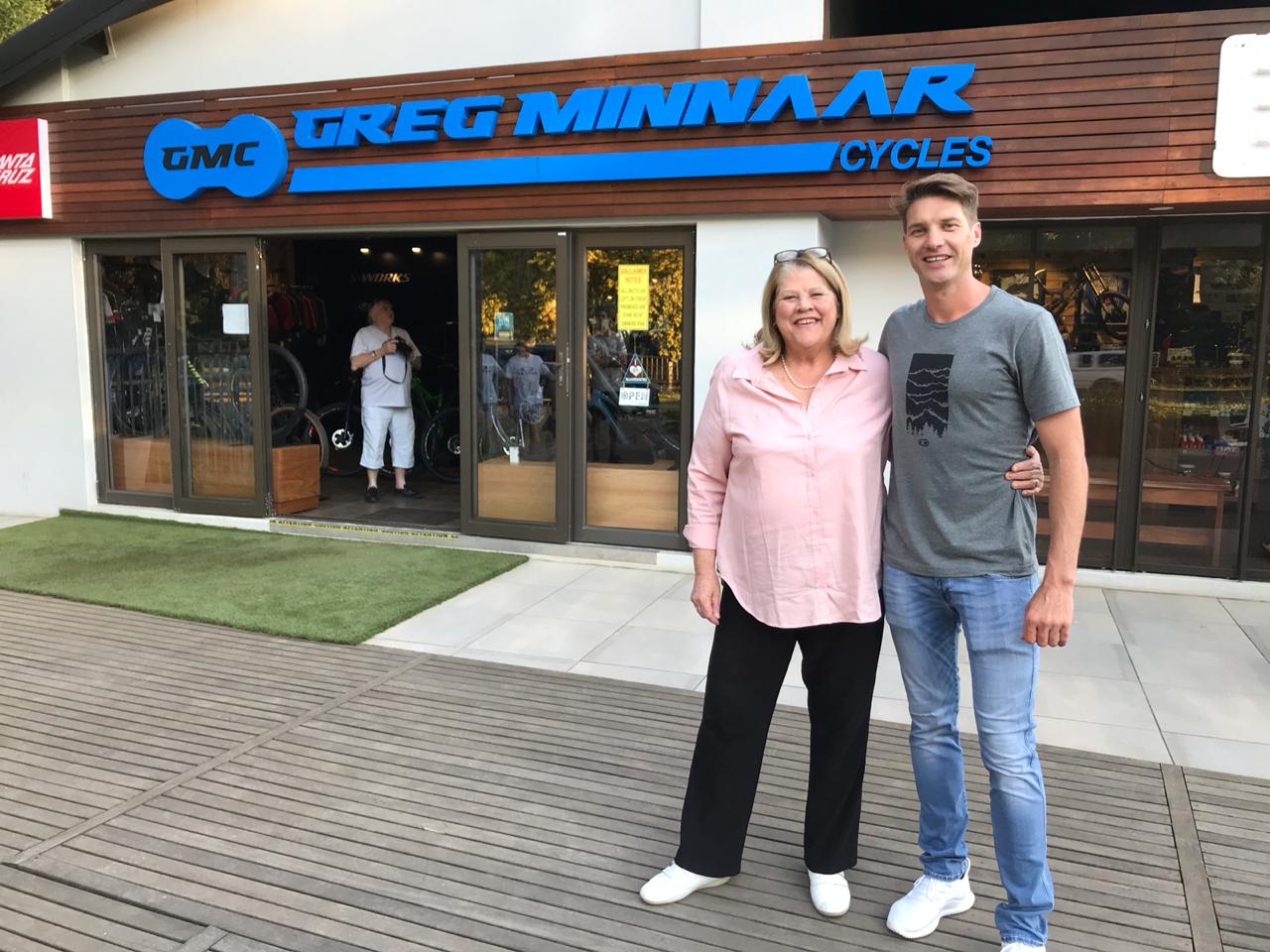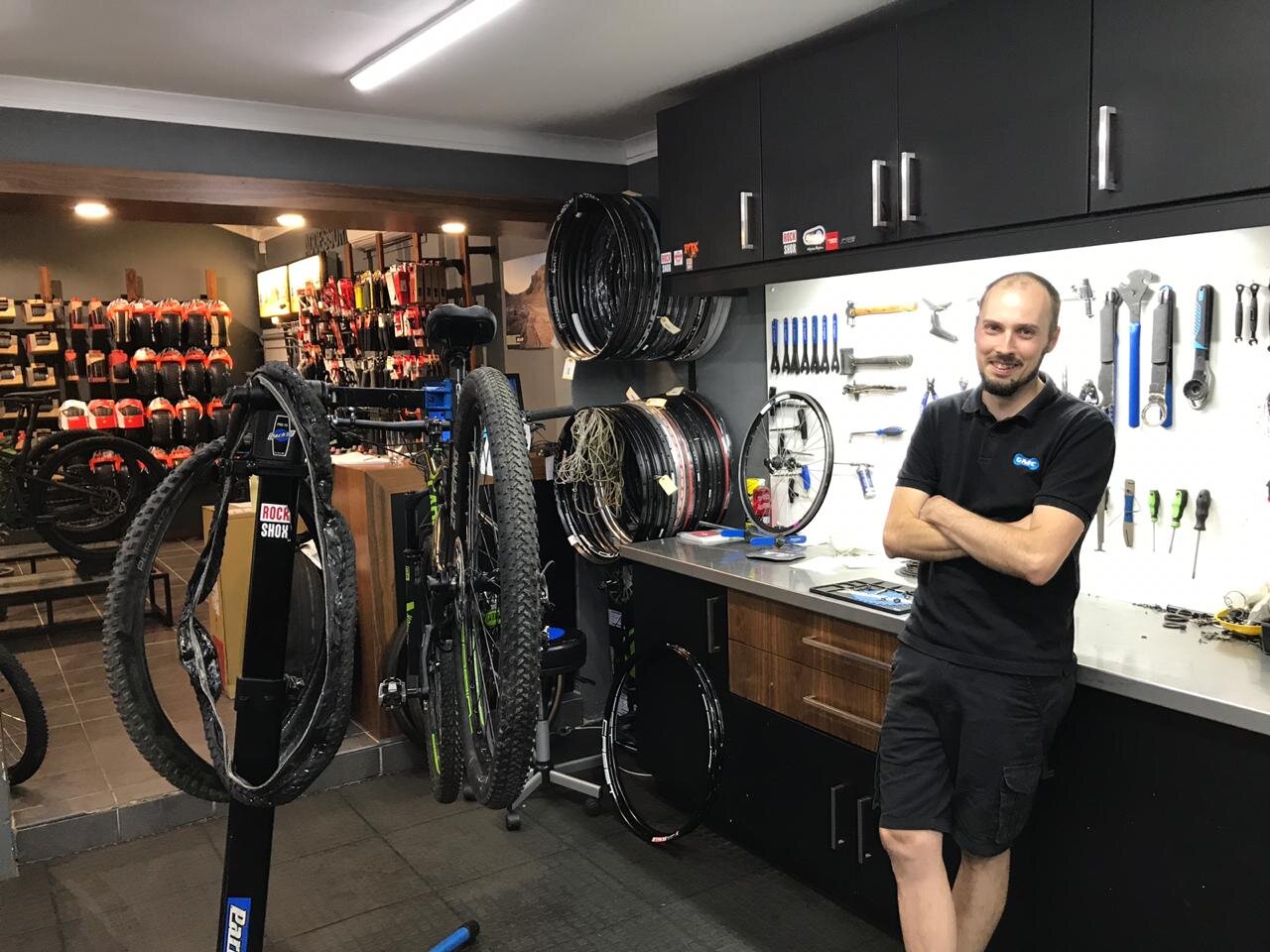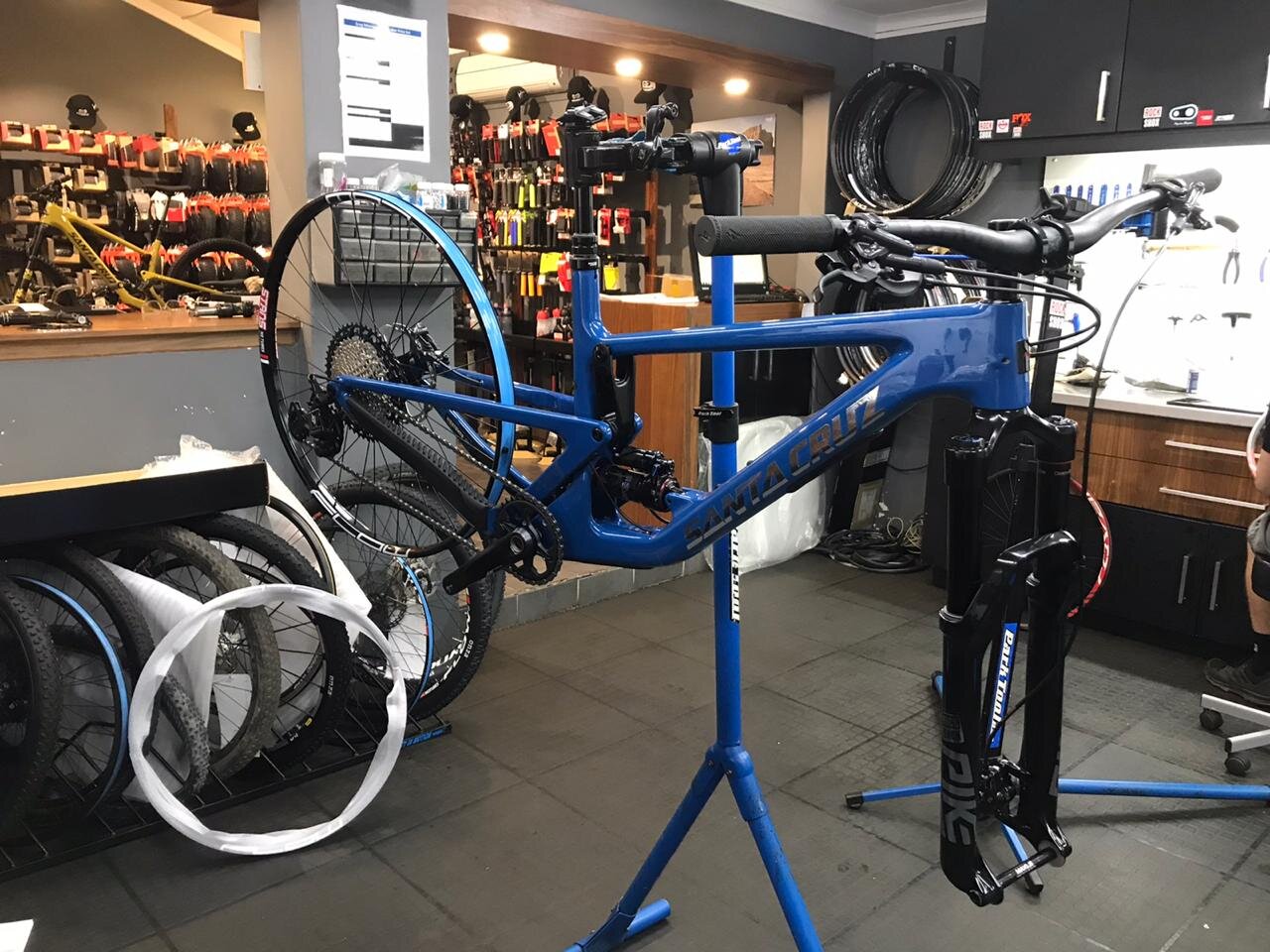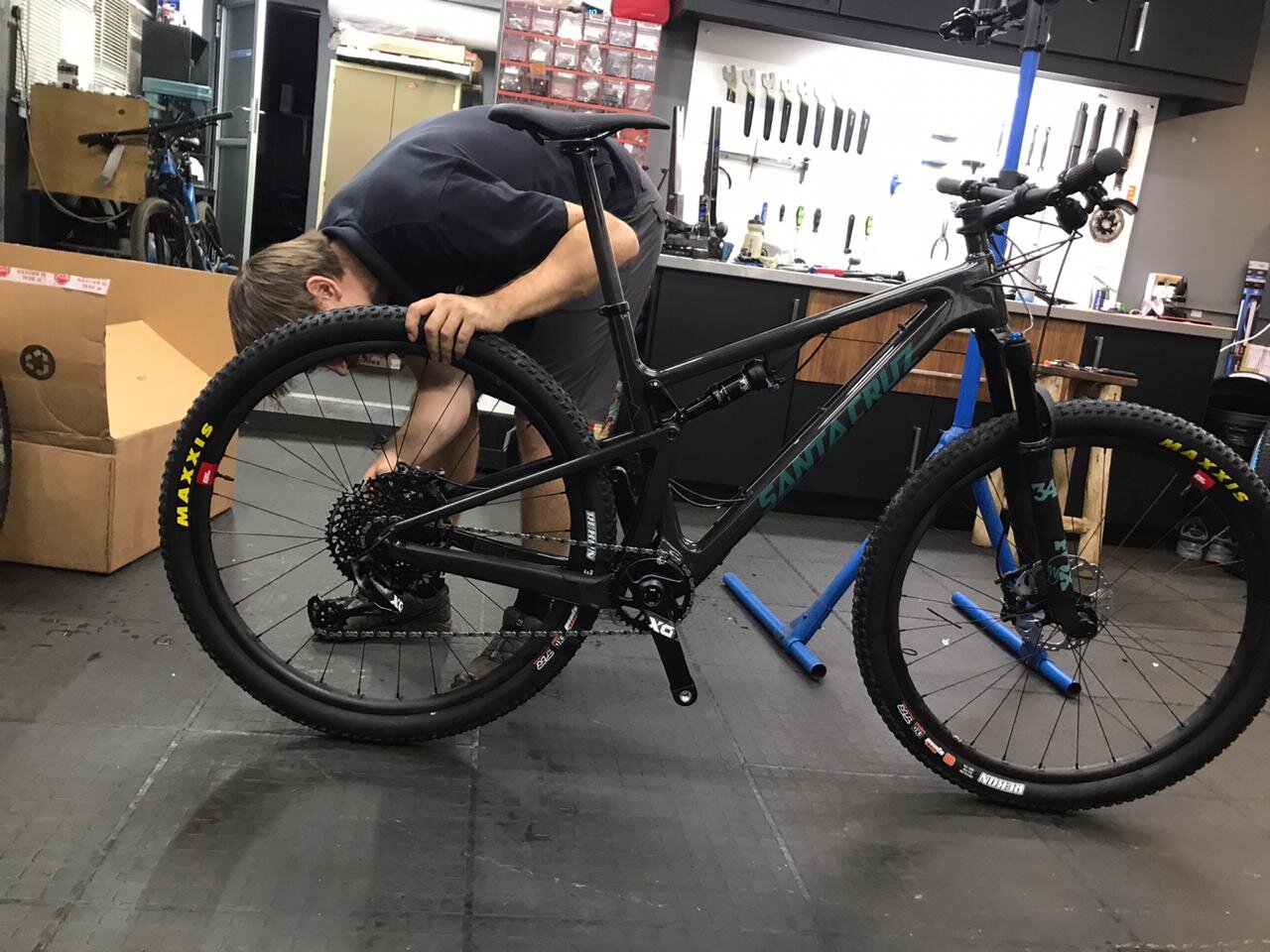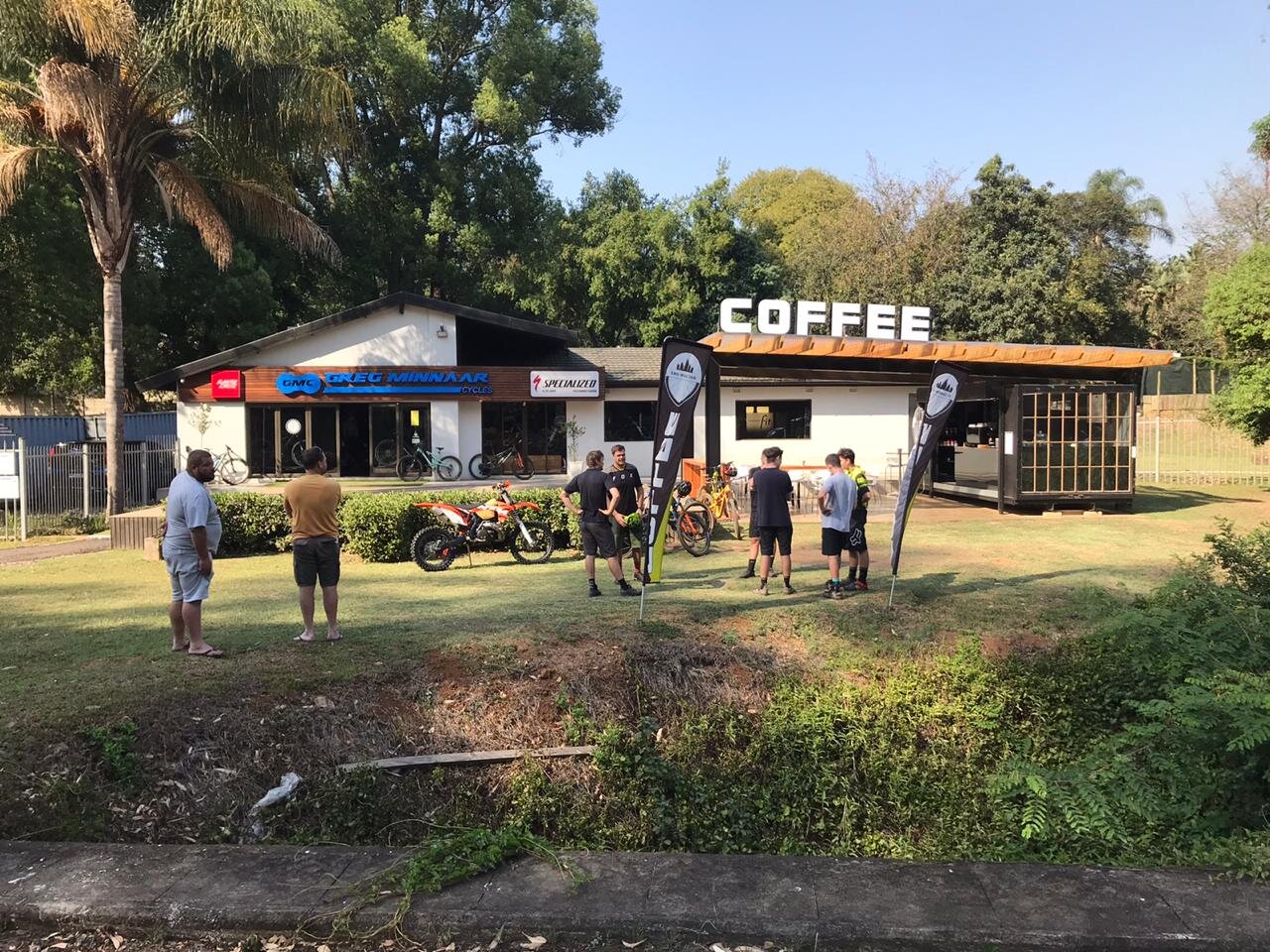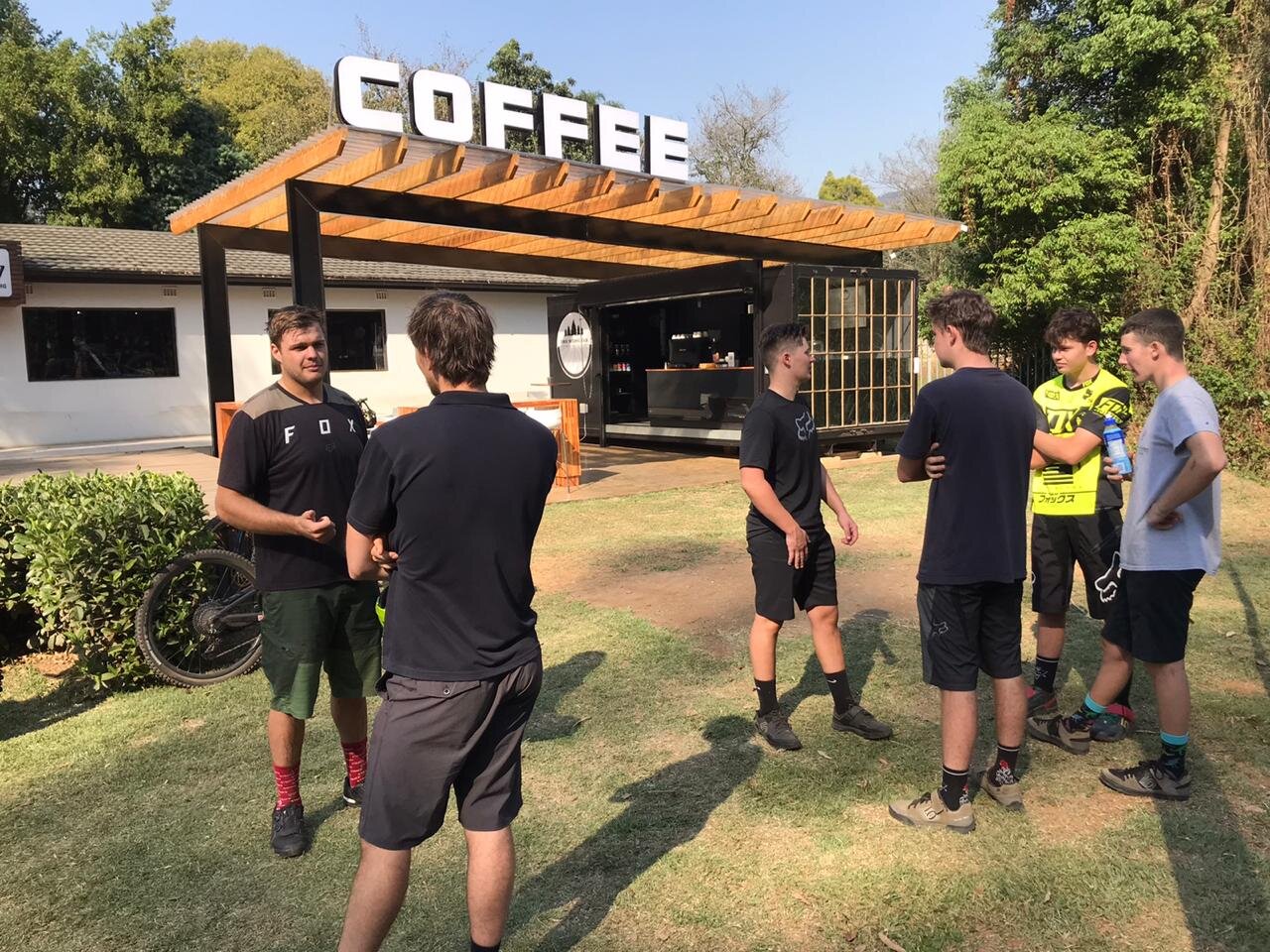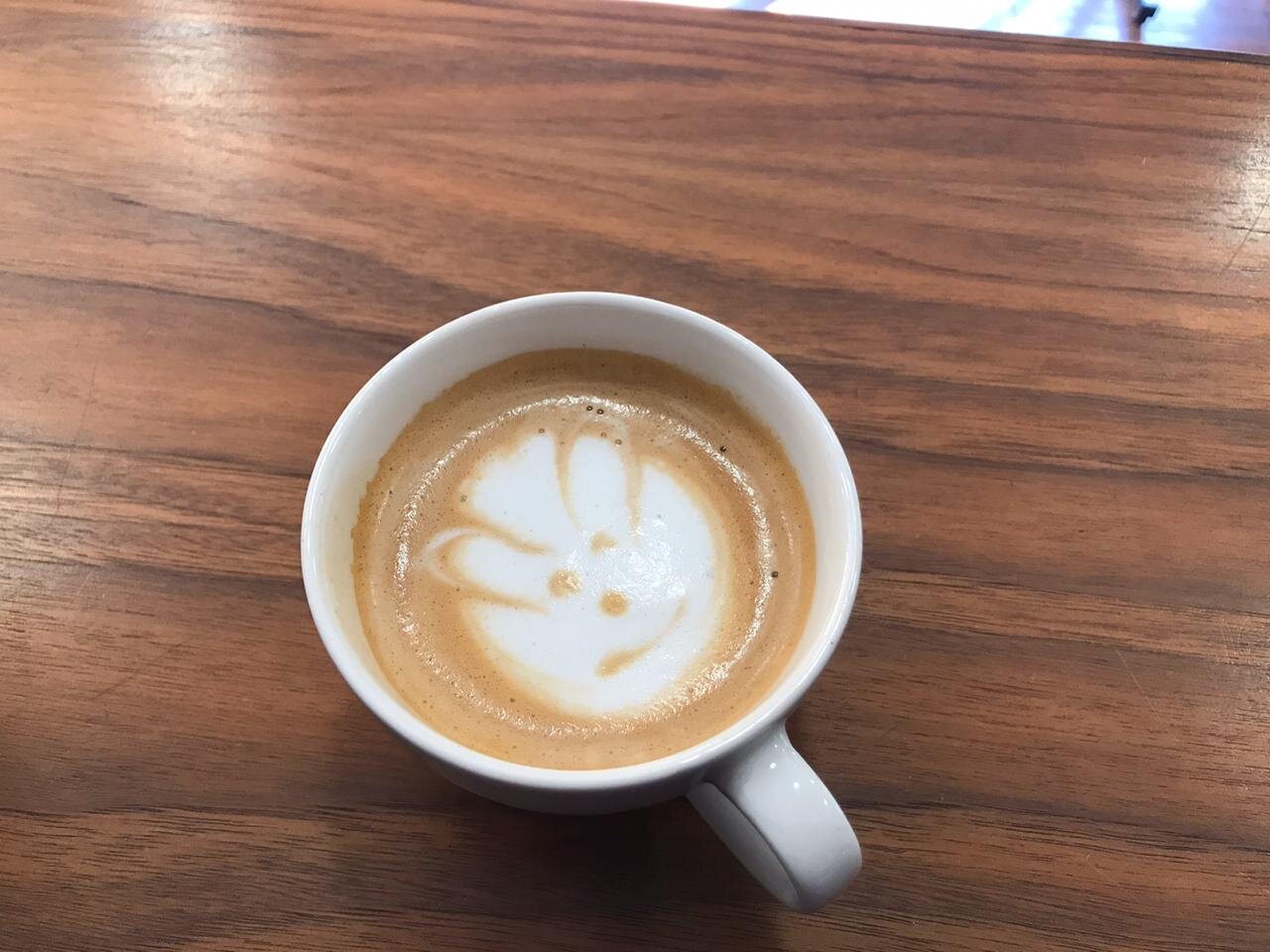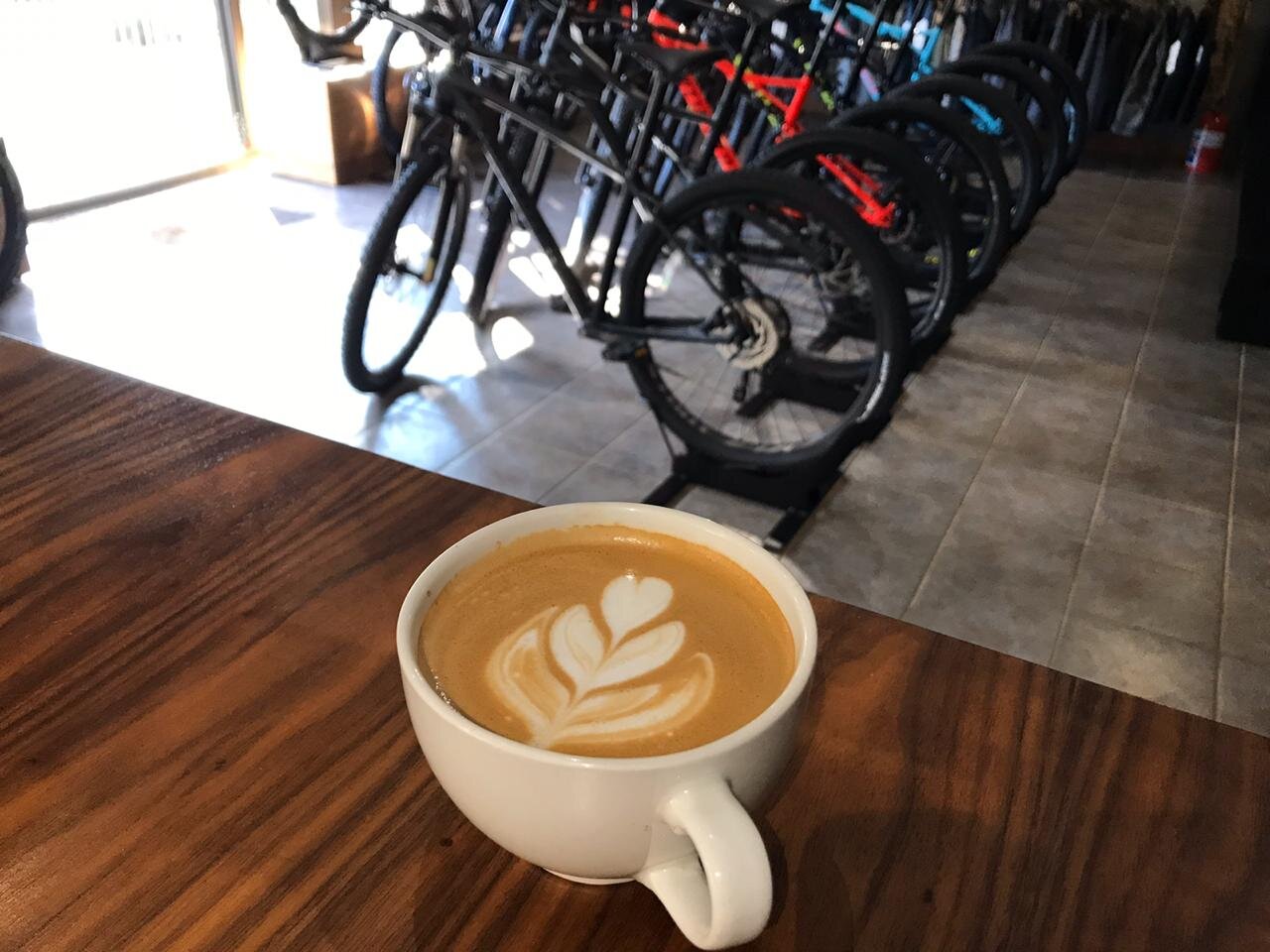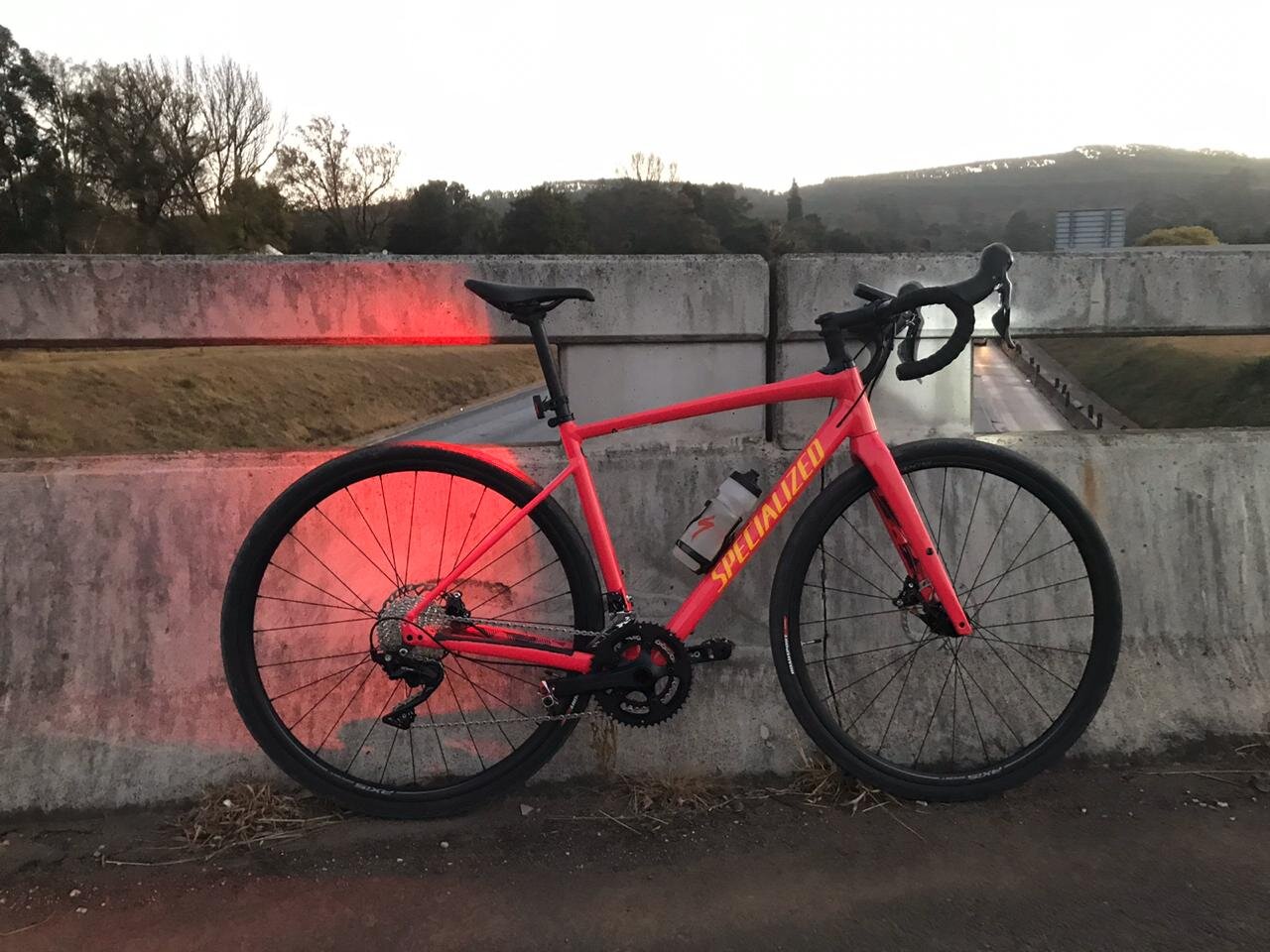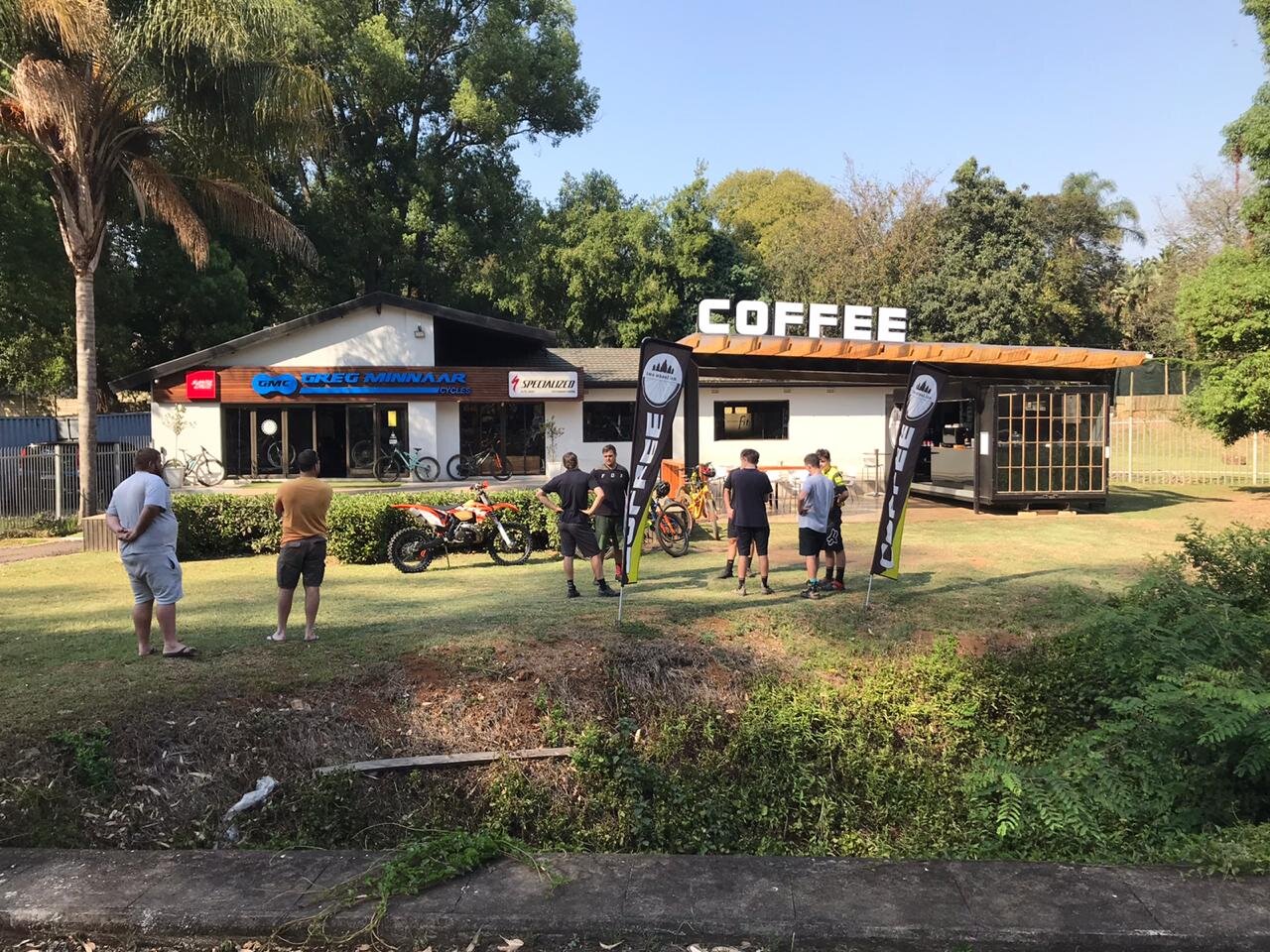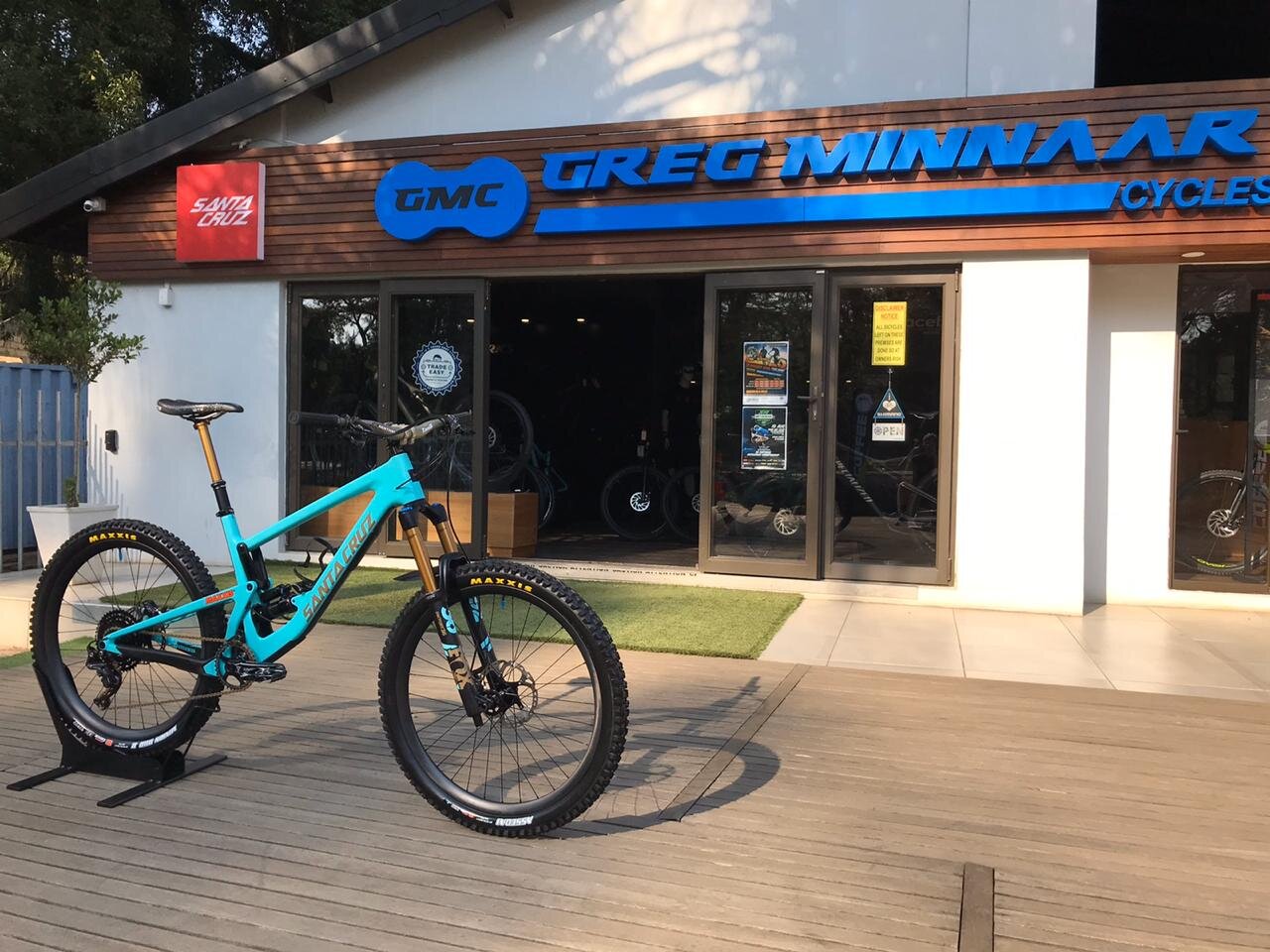 OUR SPECIALIZED ELITE STORE GRAND OPENING
We celebrated our new Specialized Elite Store grand opening on Wednesday 15 March 2017. Photos from Specialized Bicycles Facebook album.
*Please note: These items are no longer for sale at GM Cycles
GREG MINNAAR CYCLES BACK RIDING STARS
Young guns Sabine "Beani" Thies and Sharjah Jonsson bring with them their unique personalities and style of riding. Representing cross-country, downhill and more recently, enduro, they epitomise what it is to feel free on a bicycle – any bicycle – and their youthful approach and determination has yielded some good results too! Thank you Sharjah and Beani!
Greg Minnaar Cycles, wheel builder par excellence
It's all in a day's work for Craig Paul, wheel builder par excellence at GM Cycles. Spend a day with Craig at the Townbush store where he laces a wheel in minutes, plays barista for the best bike shop coffee in town, tackles the admin and blasts the day out with a good ride on the local trails. Visit the crew at GM Cycles for all your cycling requirements.
GREG MINNAAR CYCLES, YOUR SUSPENSION SERVICE SPECIALISTS
Venture into our store with us and check out how we can help you keep your bicycle in ship-shape! Whether you race for points, ride for fitness, or cycle as a family outing, we at GM Cycles can take care of your service needs. With our Suspension Specialist and Engineer Josh Barker at your service you can rest well knowing that your trusty steed is ready to tackle the obstacles on your next ride.
Some good times captured on video